Ilkley Harriers contacts
The following email addresses forward to the right person in Ilkley Harriers ...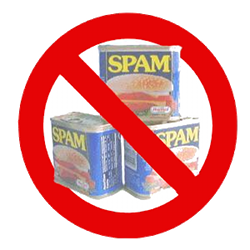 Please do not send any commercial or promotional email to any of these email addresses. There is simply too much unsolicited commercial or semi-commercial email and we do not expect our volunteer helpers to process it and we will not bother our members with it by forwarding it.
Membership
Are you a local runner looking for information on joining the club? Or are you a member with a query relating to Harriers membership? The contact is Petra Bijsterveld, the Membership Secretary at mship@ilkleyharriers.org.uk.
Results for the web site and the Ilkley Gazette
Got some Harriers news or results? Send it to news@ilkleyharriers.org.uk and it will be forwarded to Petra Bijsterveld and Jonathan Turner who will add it to the website and to Jean Sullivan for the Ilkley Gazette sports report. The Gazette deadlines (report sent Tuesday lunchtime) mean that we really do need reports asap please!
Harrier of the Month nominations
The Harrier of the Month nominations can be sent to Jean Sullivan by email homnom@ilkleyharriers.org.uk
Fixtures info
The fixtures list is maintained by Neil Chapman: if you have details of a race to include in the list you can contact him at fixtures@ilkleyharriers.org.uk
Website
For anything related to the web site, the contact is Sam Wood at Bitamin Ltd (ilkleyharriers@bitam.in).
Official stuff
Our Club Secretary is Paul Stephens and emails sent to secretary@ilkleyharriers.org.uk will be forwarded to him.
Members getting in touch with other members
See the Communications Page for ways to get out a general message, or ask Petra (mship@ilkleyharriers.org.uk) for a person's details if you really need to get in contact with someone.