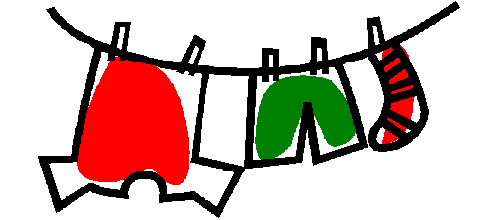 Club Running vests can be purchased from Dobson & Robinson on The Grove or The Complete Runner on Leeds Road.
For the girls - Shirley has a limited stock of crop tops and black 'hot pants'. CT - xxs, xs and ladies small @ £12 each and HP - 26" @ £15 each.
Ilkley Harriers has a good range of club kit that can be purchased in junior sizes from Dobson and Robinson. Ilkley Harriers Kit
Outgrown junior club kit, general running clothing, running shoes (trainers, fell, terrain, spikes) can be advertised on the junior Facebook page for sale or donation. In addition kit/shoe donations can be given to Shirley at any training session.